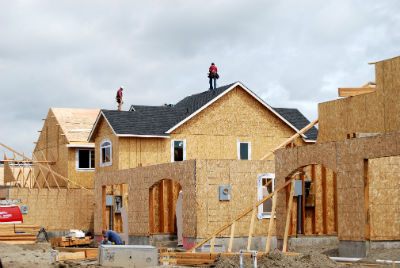 How many times have you moved in your life? Once? Twice? Twenty times? Each time you move, even if you're upgrading locations and you're excited for the new place you're going to call home, how long does it take you to get settled and make it truly feel like your home? It could take you as little as a couple of weeks or as long as a year or more to turn those four walls into a space that fully represents your style and your way of living. Not when you decide to build your home though!
When you go through the process of building a home and you're there for every moment, from finding land to creating a blueprint and picking out tiling and light fixtures, then the moment you and your family move in you are going to feel more at home than you ever have before. Helping people create homes is the reason why Owner Builder Network does what we do. We want to help give as many people as we can that feeling of finally being home.
When you choose to work with Owner Builder Network, when you build your home you'll be gaining a large support network that will help to guide your journey all while you maintain a hold of the reins. As we like to say, with OBN, you get a one-stop shop for design, budget, financing, reliable subcontractors, discount suppliers, and even move in. Learn more here about all of the benefits of working with OBN to deign and build your perfect home.