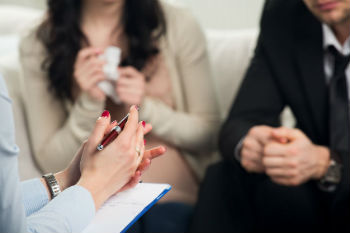 We get it, building your own home has been something you've wanted to do for ages! Maybe you've managed to pass all of the important milestones in life leading up to this moment– getting married, having a family, finding your dream job and maybe even getting a promotion– and you've decided that now is finally the time! But, what comes next? At Owner Builder Network® (OBN) we have the experience to know that the key to a smooth and successful home-building process is spending the right amount of time planning before you dive in. What are some of the steps you should follow when beginning your planning process? Let's walk you through a few!
First off, before you start any other balls rolling you need to make sure you've planned your finances. Without proper financing or enough financing, you could find your project grinding to an unexpected halt. When you partner with OBN we work with banks that make the loan process easier than ever and allow you to maintain control of the funds throughout the construction process.
The right financing then allows you to move forward with some of the more exciting steps in the planning process. You can now find that perfect, beautiful plot of land that's going to provide the views and privacy you've always hoped for. You can begin finalizing your perfect building plans and working on your budget to include any subcontractors you are going to need. This is an exciting endeavor that you are beginning and with Owner Builder Network®, we can be at your side the entire way. Find out How it Works today!