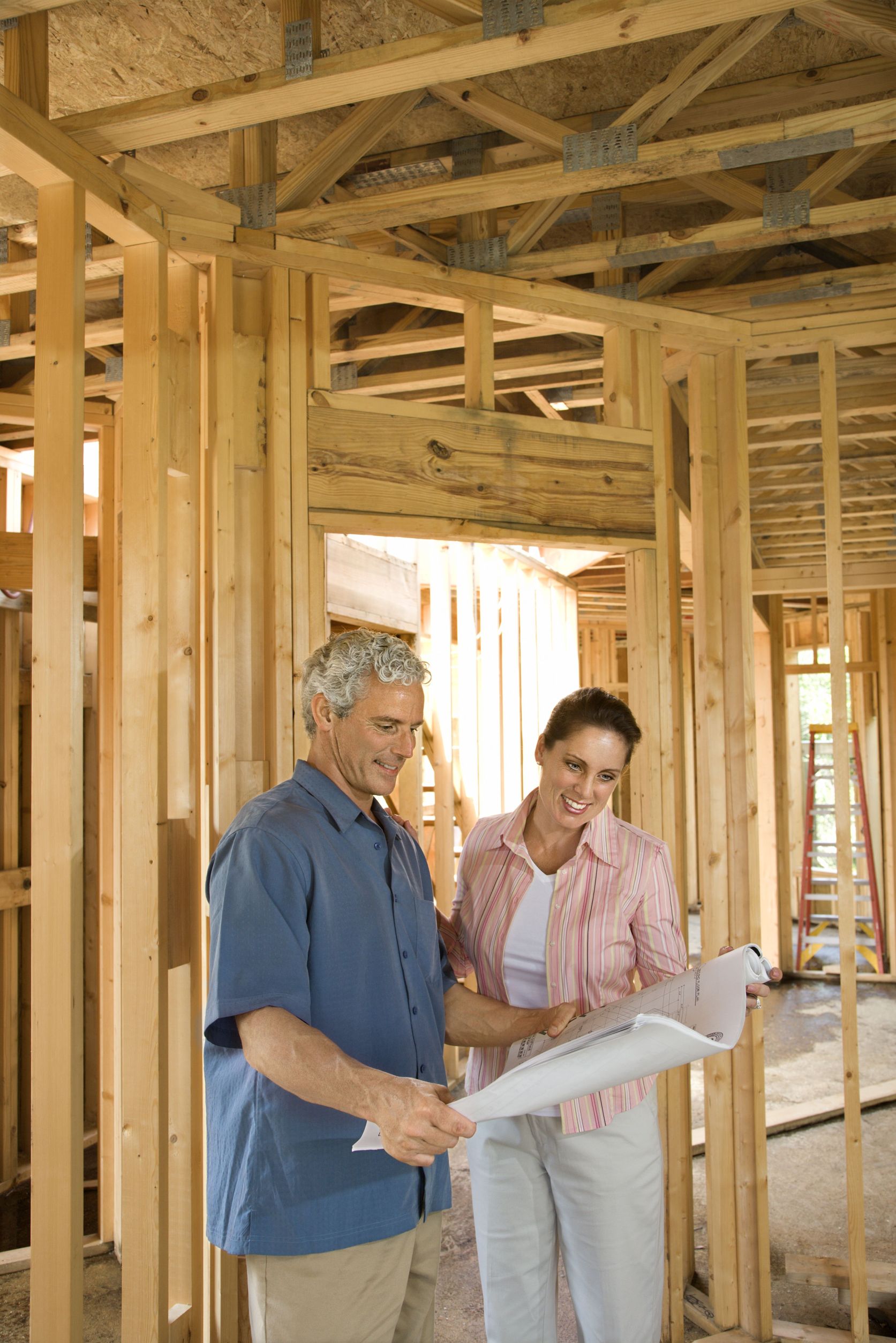 Do you know when you should install flooring or appliances, but don't know how to get your project to that phase? Don't worry – you're not alone! We can help you with our detailed process and continual support. We are here to fill the informational voids regarding the construction process that most have. While most of us are familiar with a kitchen remodel or bath remodel or painting the extra bedroom, managing your home construction requires everything to be done in a specific order and schedules should be planned 4-6 weeks ahead to avoid chaos and troubles.
Our team will sit down with you to discuss the best order within the different phases of construction. This ensures that installations happen in the right order for efficiency and cost savings. Ideally, you should stay 6 weeks ahead with your construction planning. This way, you can look ahead and know what is coming up when talking to subcontractors. Even if you get held up on one part, you can give them a heads up in time. Communication is key!
Your team at Owner Builder Network will work closely with you to create a construction calendar customized to match your needs and is based on our extensive experience. So, call or email us to schedule an appointment before launching into work! We will help you master the scheduling process for your construction project.