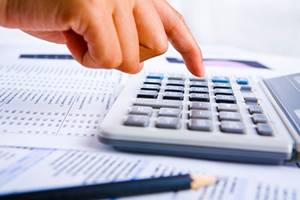 When it comes to building a new home financing is always a big consideration. OBN has established relationships with financing
resources that will allow you to make all the financial decisions during the construction of your home. These banks are familiar
with how
we do things here at OBN which makes it easy for our clients to work through the approvals process and secure a construction
loan.
Do you have land already, or know where you would like to build but don't know how to get started? Taking that first step is
always intimidating. If you need to purchase land it can be absorbed into your construction loan, existing land pay offs can
also be rolled into your
construction loan. Design fees, and OBN's fee can also be included in the construction loan.
All loans are subject to credit, debt to income ratios, and appraisal.
Learn More »