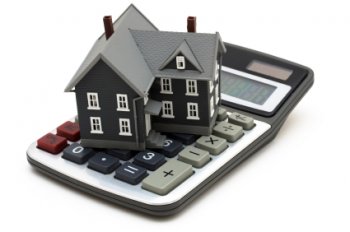 The decision to build a new home from the ground up is a major one, and deciding to do it on your own is often scary and filled with questions. If you want to be the decision maker on all aspects of your new home, make the tough calls, work side by side with your contractor, then working with Owner Builder Network may be the right option for you.
One of the biggest considerations to Being Your Own Builder is the cost savings to you. In today's market the 'builder' is often nothing more than a project manager, subcontracting parts of the job to different companies. As the builder, your ability to make smart choices and build relationships with your subcontractors will put that money back in your pocket.
As seasoned experts in this field, we have a network of tried and trusted suppliers and subcontractors, some who have worked with us from our inception in 1997. We know our business and are here to support you and get you into the home of your dreams. Our of our biggest selling points is our past customers who are always willing to chat with you, and share their experiences and recommendations. We have a start to finish approach. We work with you from land purchase to plan design to project completion. We help with planning, financing, all the way through permitting, scheduling, ordering, and paying your bills, while you hold the reins.
Ready? Have questions? Let us help alleviate your concerns, contact us today.