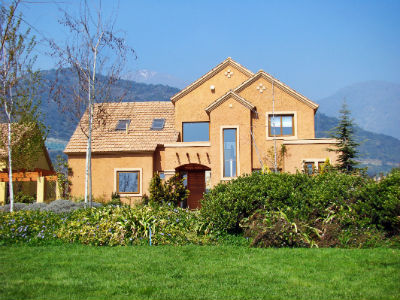 Summer always seems to be the time for home projects. Always something that needs to be done, some list of improvements to make, or some big project to start. So why not make this summer the summer you build your dream home? Why not put away the lists and put down the projects and cut out the middleman? Why try to make your home close to the one you dream of when you can make your dream home this summer? We at Owner Builder Network can get you started on that this today.
Since 1997 The Owner Builder Network has helped people of all walks of life build their dream homes. We provide you with the necessary tools you need like; financing, contractors and suppliers that will work with you. Together we work with you to design your dream home on your budget. Owner Builder Network provides you with all the financing for your new custom home by assisting you to put financing in place with banks that are familiar with the Owner Builder process. This will ensure that you control your money throughout the course of the project. With Owner Builder Network, you can hire all of the work done by subcontractors of your choosing and even do some of the work yourself if you want to.
Get started now this summer, so you can start enjoying life from the comfort of your dream home. Relaxing on that front porch you always wanted, or from the backyard you designed, or even from the windows of your living room, you placed so you can enjoy the view outside of them. Make this summer the summer you start the home you always wanted, so you can enjoy it for the rest of your life. So come learn more about how OBN can help you make your dream home a reality.